Uniform email communication fast
Cloud-based email signature manager software that helps strengthen your brand image by using the employees' email signatures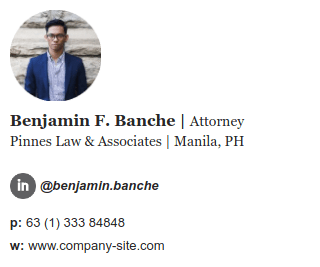 Bybrand easily integrates with leading tools.
Incomplete tools result in a loss of working hours. The Departments are ideal to save IT managers time, usually being responsible for standardizing the company's email signatures.
Manage and organize all your employees by department.
Why is now the time to try Bybrand to standardize your company's email communication?

For Support and IT
Many customers prefer to solve their problems on their own. With HTML email signatures, your email service becomes more authentic. Your support team can forward questions to the knowledge base, website, and blog.

For Marketing
During the first contact, customers want to know more about the company. Email signatures on every sent email can quickly tell customers more about your business.

For HR
The company's employees are its greatest asset and can be its greatest advocates. Amplifying their voices with professional email signatures can help organizations build stronger connections with their audiences.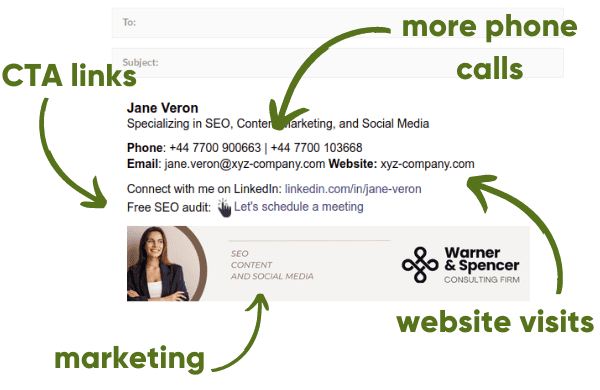 Marketing professionals are searching for ways to standardize email communication, create more views, and reinforce your brand. The Campaigns help guarantee that all collaborators contribute to marketing successfully.
Capture clients for your business on each email message sent.
We understand that changing or updating email signatures is tedious if you use the wrong tool. The assets change images quickly without changing the URL in the email signatures.
Have more control over the images that you send to your email signatures.