This post is also available in: Português
Physical, mental, and emotional strain at work is a common issue in the twenty-first century. To avoid unnecessary strain, we need to let go of the wrong tools and follow certain practices such as avoiding undesirable tasks in our routine.
This article will help IT, CTO and CIO administrators, IT assistants, and all other professionals in the IT department, who are in charge of managing users in Google Workspace.
We will write about the importance of using the correct software in your daily routine at work. Finally, we will name six tools that Google Workspace administrators can use to help prevent fatigue.
You can go straight to the end to check out the tools, and then read the tips that we wrote on each one.
Burnout
Before we start, let's quickly write about this term.
In general, 70% of people complain about their high-stress levels. With technologies that increase the speed of information flow, the modern world is taking more people towards emotional, mental, or physical breakdowns, or maybe even having them all at once.
This phenomenon is known as burnout.
How to avoid Burnout
Repetitive work in IT departments can lead to physical and emotional diseases.
They contribute greatly to sadness, and to disappointment relating to the profession, as they do not stimulate creativity and they do not challenge professional growth.
In many cases, this sadness becomes depression.
The physical consequences of repetitive work are widely known. The greatest examples are tendinitis and other work-related diseases or occupational disorders.
This set of factors, along with physical strain, can lead to burnout, which can present with symptoms such as a severe lack of emotional control, panic attacks, irritability, aggressiveness, or crying.
The physical symptoms are also problematic. The most common among them are headaches and muscle aches, insomnia, hypertension, and gastritis.
To avoid getting to this point because of stress, specialists suggest that you implement several positive things into your daily routine, such as:
Short pauses during the workflow;
Breathing exercises, morning physical activities;
Automation to save time and avoid repetitive work;
Prioritizing the most important tasks;
The last two points, automation and prioritizing tasks, help with tiresome activities. This is where the correct software comes in. They can be a good way to avoid stress, stimulating your growth and creativity.
Automation in the Google Workspace
Google Workspace (previously G Suite) is known for its large number of cloud-based software solutions that avoid repetitive work.
To mention a couple, we have:
Gmail: This email service technology ensures that your inbox does not receive unnecessary emails and spam.
Google Sheets: with artificial intelligence resources, you can obtain the correct insights to make important decisions.
Today, technology also brings us various positive aspects. Among them is the access to many tools for the automation of third-party processes, such as project management, which decreases the workload and increases productivity.
Automating a process is, without a doubt, one of the best ways of reducing stress due to repetitive and tiring work.
Read also: How To Work Better: List Of 23 Software For Google Workspace.
---
Tools that avoid IT Burnout for Google Workspace administrators
IT directors (CIO) have a quick way of learning about different options for tools to guarantee that their team is adequate for each work task.
In many companies, if not most of them, it is the responsibility of IT to approve the use of new tools and technology and to modernize legacy systems for certain sections or groups of employees. The goal being to improve the workforce.
The term "IT approval" is used in these cases.
Considering this, we gathered some tools that offer to automate work, to help you reduce the number of repetitive tasks that you need to carry out.
They will improve your workflow and save you time.
Bybrand
Useful for: managing email signatures for Google Workspace.
Base price: $8
To get started, let's write about our solution. What are we doing to avoid burnout in IT teams?
Undesirable work usually represents better opportunities for innovation. An annoying issue can be enough to cause someone to do something differently.
At Bybrand, we develop software with automation in mind. This led us to create the Departments resource and native integration with Google Workspace. The software also connects itself with other third-party applications such as Freshdesk, Google Sheets, and Zoho Mail.
These last two are coming soon.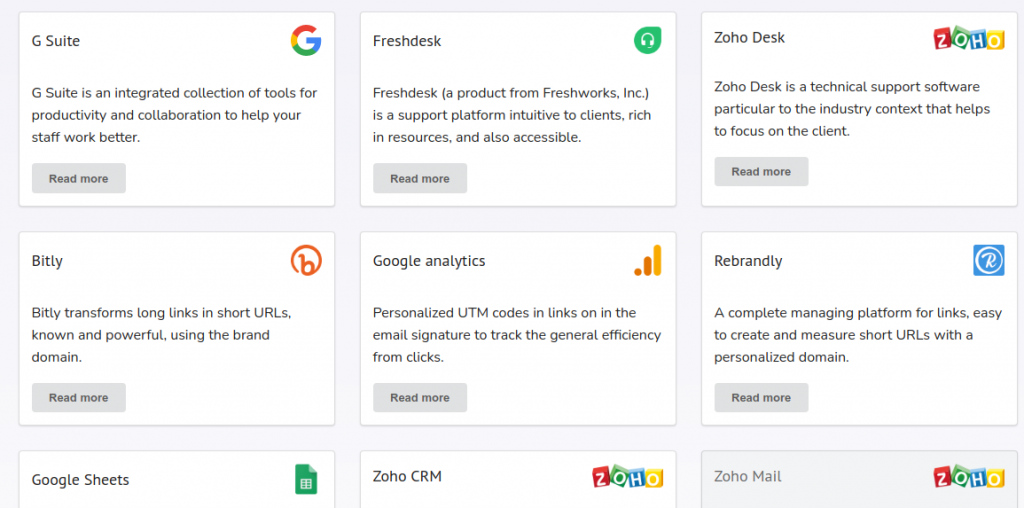 This software was developed to offer more and more resources to IT managers. We are working to enhance these integrations and make this tool more complete to make the daily routines of these professionals more productive.
We also know that the IT department does not work alone. Administrators can also invite team members through the collaboration resource, to help them manage the email signatures.
---
Here are five more cloud-based software packages that will help avoid IT burnout – they are all available to be installed at Google Workspace Marketplace.
Note: all prices were obtained in January 2021.
Asana
Useful for: project management.
Base price: free basic plan, or $10.99 for the Premium plan.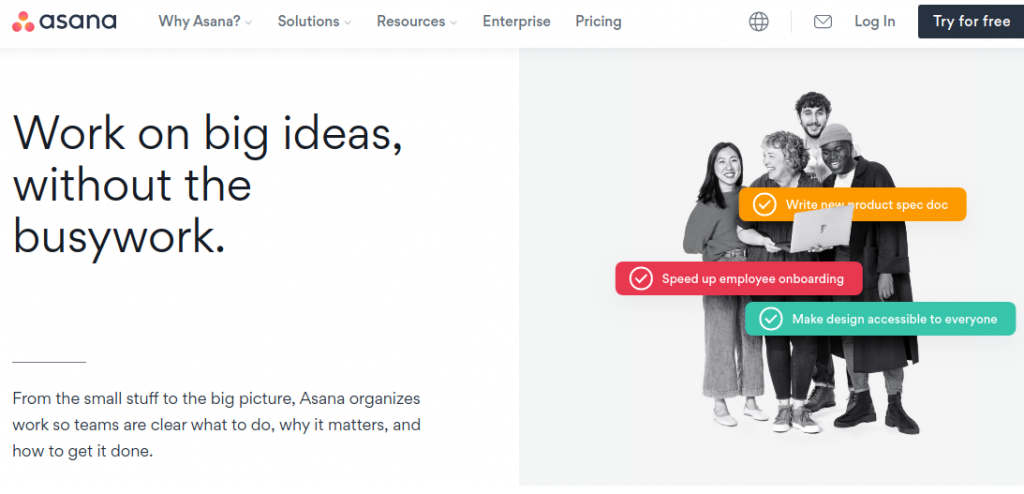 This is a type of all-in-one software, powerful enough to manage your entire business. It manages projects, tasks, processes, and goals.
Asana's package integrates with Gmail. This way, it can transform emails into tasks, assign responsibilities, and link projects. And you don't have to leave your Gmail inbox to do this.
If the company has freelance workers (delegating tasks is perfect to avoid burnout), Asana can use the automatic screenshot resource to register time to calculate their remuneration based on the real amount of time spent on a specific project.
See also: Bybrand + Asana integration.
Freshdesk
Useful for: multichannel and self-service customer support with a knowledge base.
Base price: free basic plan, or $15 for the Blossom plan.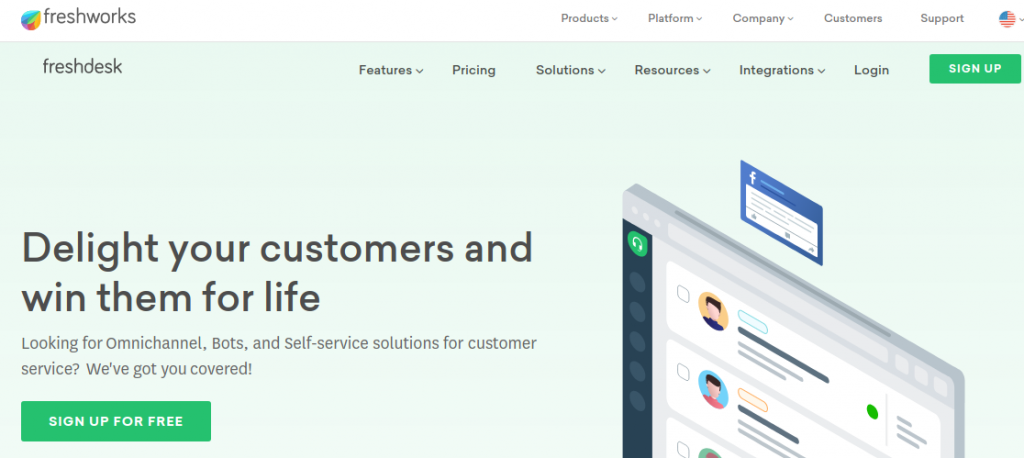 The idea of using Freshdesk for Google Workspace gives the possibility of energizing the team members that work directly with customer support. You can obtain information on clients who are in Google Contacts (contact management tool) for a support ticket on Freshdesk. You can also see the full ticket history on Gmail.
Whether it is by phone, email, chat, social media, or forums, customer service is considered the front line of many organizations. Therefore, using the correct software for client requests boosts creativity, collaboration, and involvement in the workplace.
PandaDoc
Useful for: electronic signature of documents for Google Docs.
Base price: free for electronic signatures or $19 for the Essentials plan.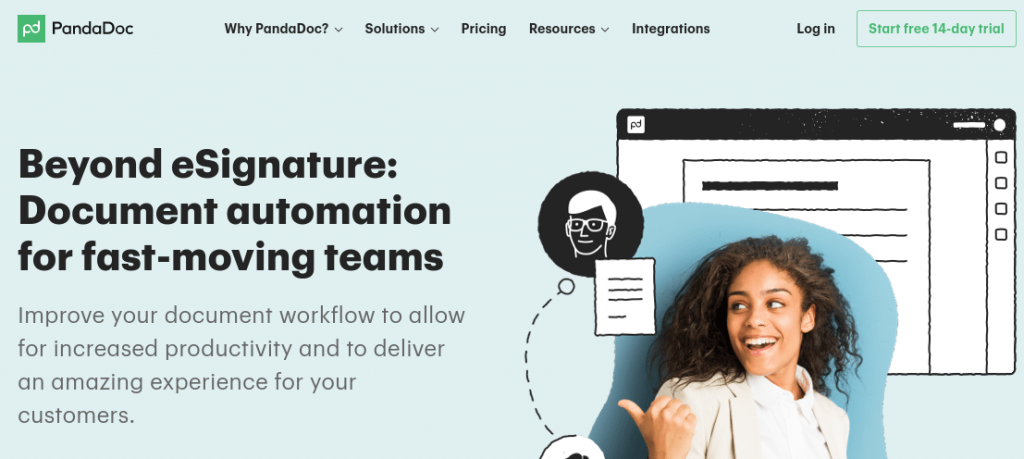 PandaDoc integrates directly with Google Docs for signing documents, automizing the workflow using templates. You can monitor how many recipients open your documents and how long they spend on each page.
Imagine that you need authorization to continue a task or electronic signature for quotes and software contracts. Forget printing and scanning; your IT department will come to life when everything is virtual.
Zapier
Useful for: automation set.
Base price: free for 5 Zaps, or $19,99 for the Starter plan.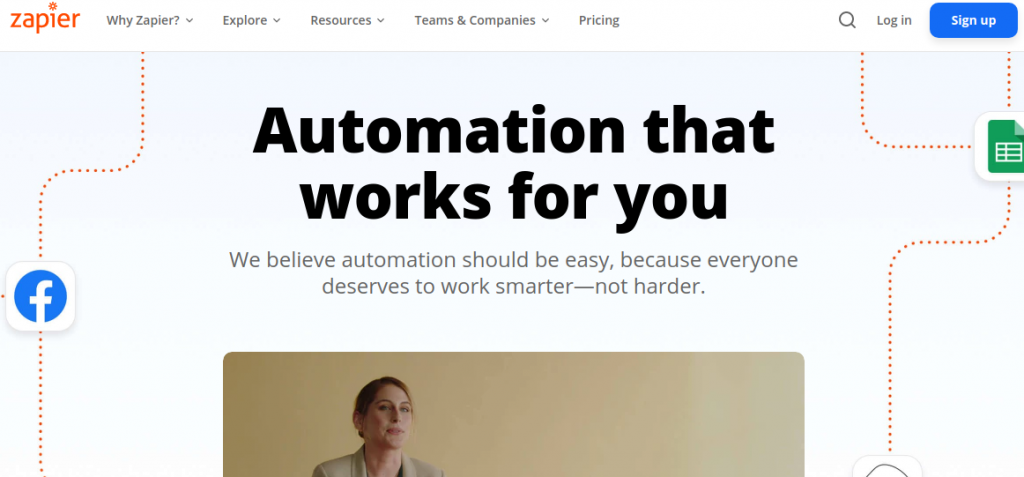 A great part of productivity gains is thought of as going from point A to point B faster.
A specific case of Zapier for IT departments is moving information from one application to another, automatically. For example, copying things between applications to save time in carrying out tasks compared to copying and pasting manually.
You can create events to execute automatic actions, such as creating a backup of a table in Google Sheets for S3, or copy the issues from JIRA to GitHub.
Zapier has integrations with hundreds of tools, mainly those from Google Workspace.
Zoom
Useful for: videoconferences for breaks and relaxing.
Base price: free for the basic plan, or $14.99 for the Pro plan.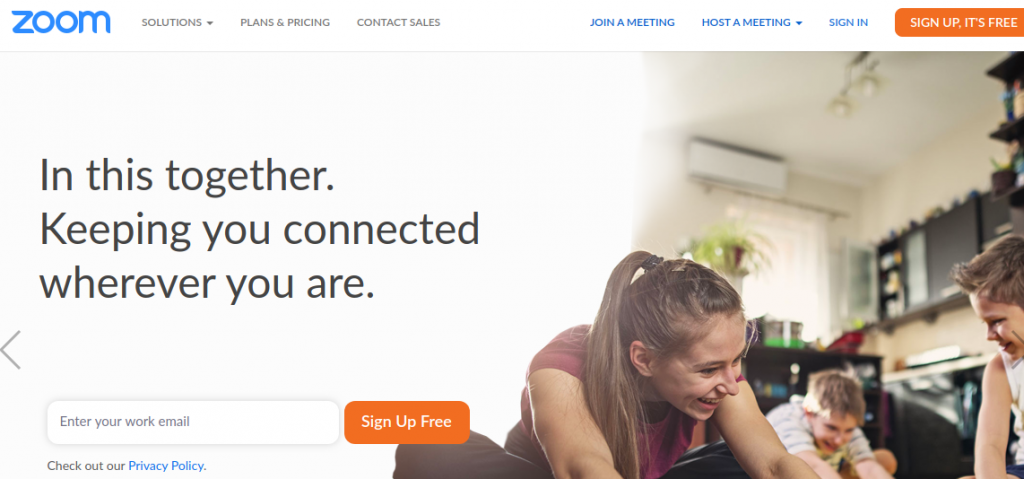 As leaders, the IT department must guarantee that their team members will have the necessary time to "recover" from long work hours.
You can set up chat rooms that are open for the members of your IT team to share what they think. Zoom's idea is to stimulate a break. Colleagues can celebrate professional success and enjoy things such as photos of pets.
Final thoughts
The excess of information and worries, when paired with a repetitive routine, is particularly responsible for stress. Organizing and filtering information is a good start to reduce the risk of collapse in the management of users for Google Workspace.
You and your IT department must avoid tiresome and repetitive work during your daily routine and apply more focus and energy to stimulate team creativity.
The most productive and happiest teams are those that have clarity of who is doing what by when.

Alex Hood, the head of Product at Asana for Techcrunch.
We must reorganize the way we view tasks, prioritizing what is truly important, and those things that demand our attention, such as creative processes. We also need to prioritize mealtimes and rest times and completely eliminate unnecessary tasks.
Having good productivity is not a matter of time management, as a day will never last longer than 24 hours. Rather it is a matter of managing ourselves and how we divide our attention.
---

Create your first email signature with Bybrand
Create, manage, and deploy powerful email signatures for your team using Bybrand.