This post is also available in: Português
Without the need for manual HTML coding and accelerated email signature deployment, Bybrand could ride the wave of no-code apps. Looking at this trend we… no, wait. It is obvious that I am pushing this.
Our only aim is to offer the best email signature management software on the market and continuously listen to our customers via chat, email, or through our feedback page.
Today we are introducing the Create from scratch feature – an advanced method that allows you to create your own HTML email signature pieces using the Bybrand editor.
I would like to remind you that your time spent writing to us is not a waste of time.
Create from scratch was a welcomed suggestion. Before I forget, use one of the links below to also tell us what you like or dislike most about Bybrand:
Create from scratch on Product Hunt:
Create an email signature from scratch
We are pleased to announce the launch of a new method for creating professional email signatures.
The feature is a seamless user experience that allows you to take control and effortlessly create your own email signatures without relying on the proposed signature templates in our gallery.
After quickly navigating to the Create from scratch menu, you go to the main page. From here, you can choose one of three signature size options based on your preferred email client.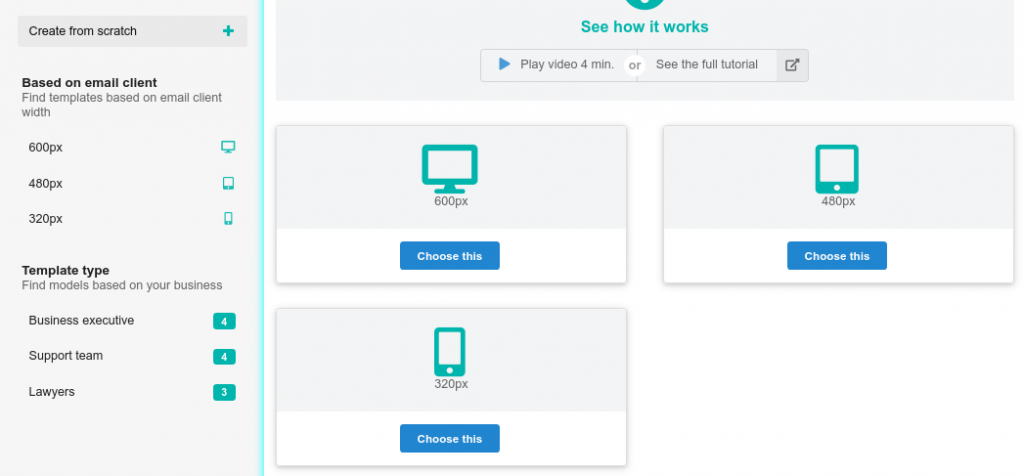 Bybrand's signature editor (no form to fill out) will take you to success. You can start with a title area, plain text, or table.
Example of adding a title area: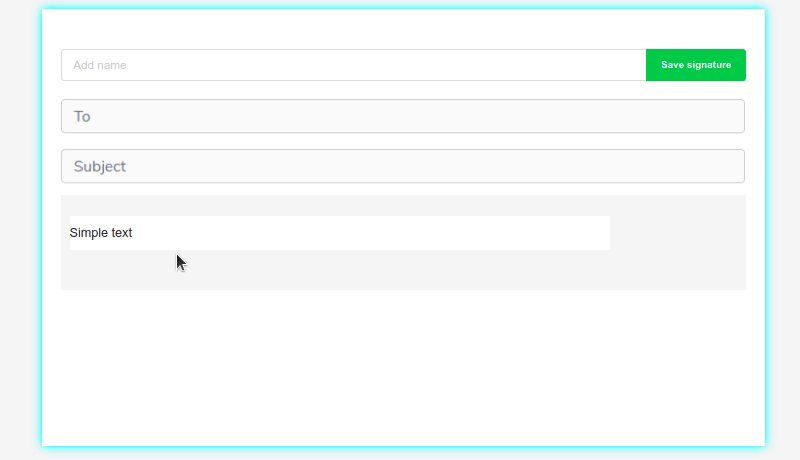 Example of adding a table block: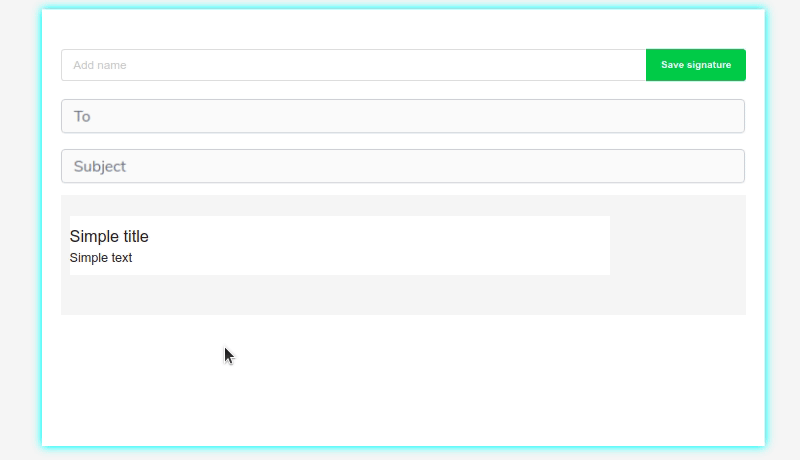 Then you should add your content such as private information, phone number, logo, links, social icons, and more. The formless email signature editor allows you to easily view your progress.
Read too: Strategies For Business Email Signatures Management.
Here is a final result of an email signature created from scratch.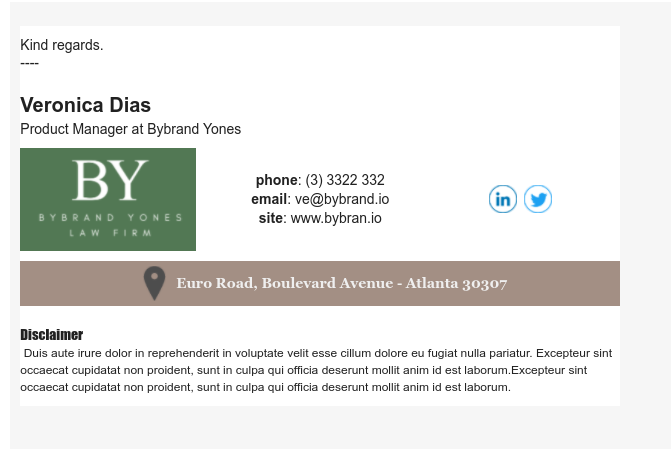 Related
If you want to learn more about the new feature, you can take a look at these two supplementary materials.
Saving
You can save the email signature to your list for later use, and you can quickly create a new one from the template. Create from scratch makes it even easier to create your perfect professional email signature.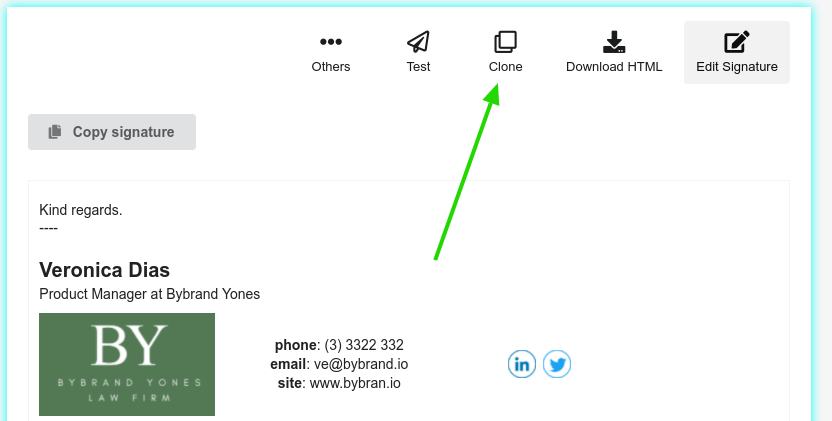 The image above shows the clone button, which is used to duplicate the original signature. By doing so, you keep the main template unchanged.
Do you already have an email signature?
Let's say you already have an email signature template, be it an image, one created by your IT team or developed in HTML format, or from alternative solutions, and you'd like to create a similar email signature.
Create from scratch is the perfect way to transfer your existing email signature to Bybrand − yet another incentive for you to migrate from the old school Exclaimer and WiseStamp.
Read too: Problems with image-only email signatures;
---
As always, we love to hear your comments, so if you have any questions or feedback use the links at the top or send us an email at help@bybrand.io.