This post is also available in: Português
When you change the content of an image in Assets using the "Change content" feature, the change may not be instantly displayed. This was due to the cache of images that browsers generate. To resolve this and see your new image, you need to clear your browser cache.
Here's how-to for Google Chrome.
At the top right, click More;
Click More tools and then Clear browsing data;
See the full tutorial here.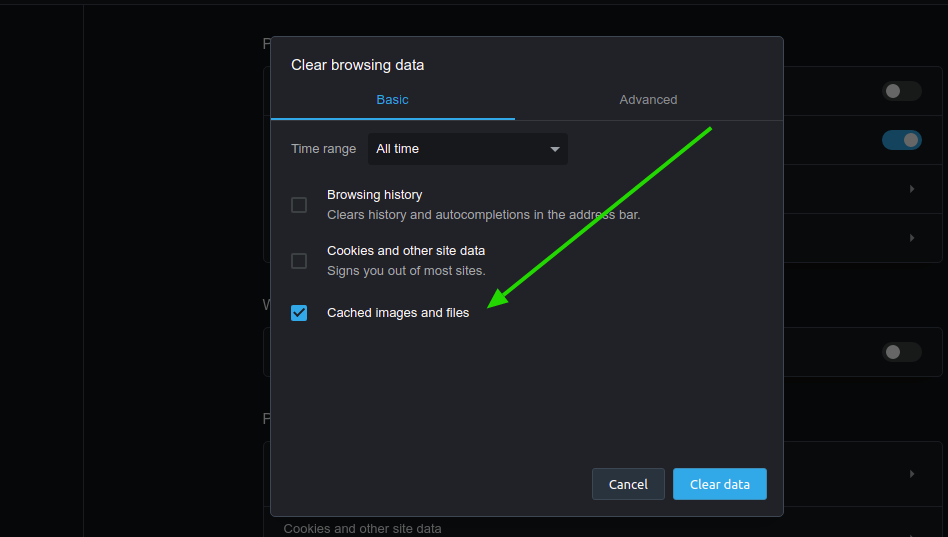 Note that you can only select the option to delete images.