This post is also available in: Português
This article was originally created by FMC Digital and can be seen at How to add an HTML email signature to your iPhone – After updates on iOS, Apple's iPhone/iPad system, adding an HTML email signature is easier.
Adding an HTML email signature on the iPhone
This step-by-step tutorial can also be used to add an HTML email signature on the iPad.
First, you should open your browser and access the shared signature link. Here's a tutorial teaching how to share and email signature publicly.
Your shared email signature will look like this: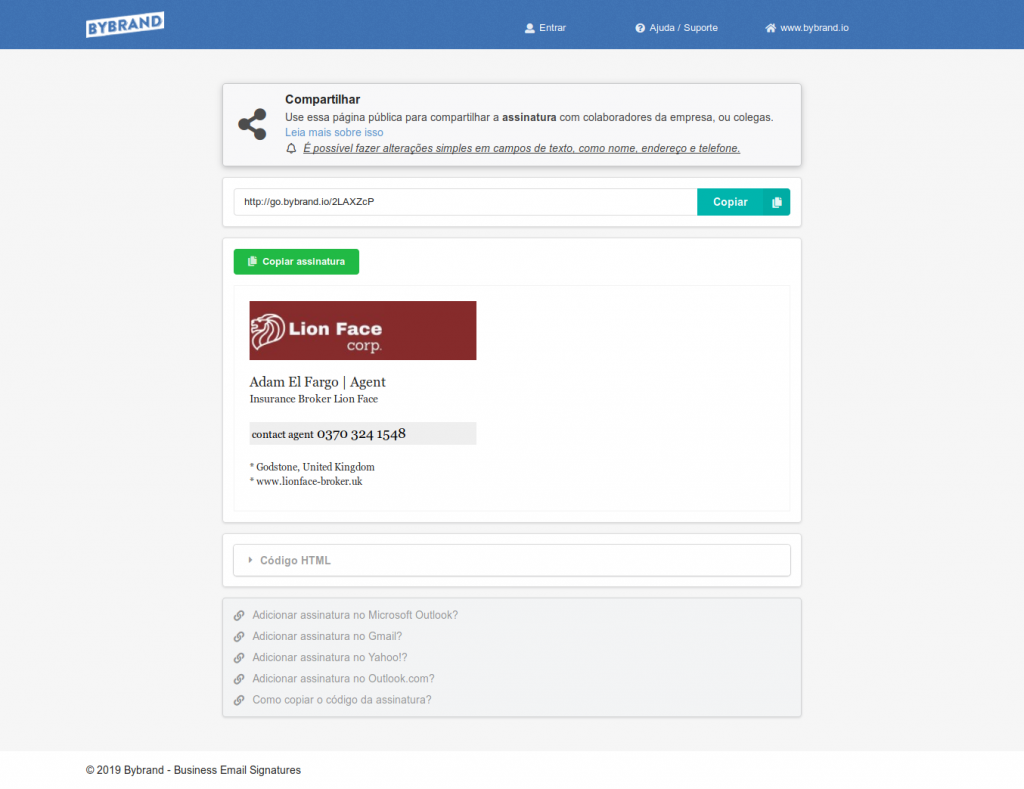 You can access the shared email signature link through your phone and follow the next step.
Copy the code of the email signature, with the green button, on the image above, Copy signature.
---
On your phone, open Settings and then Mail, Contacts, Calendars. Now click on Signature.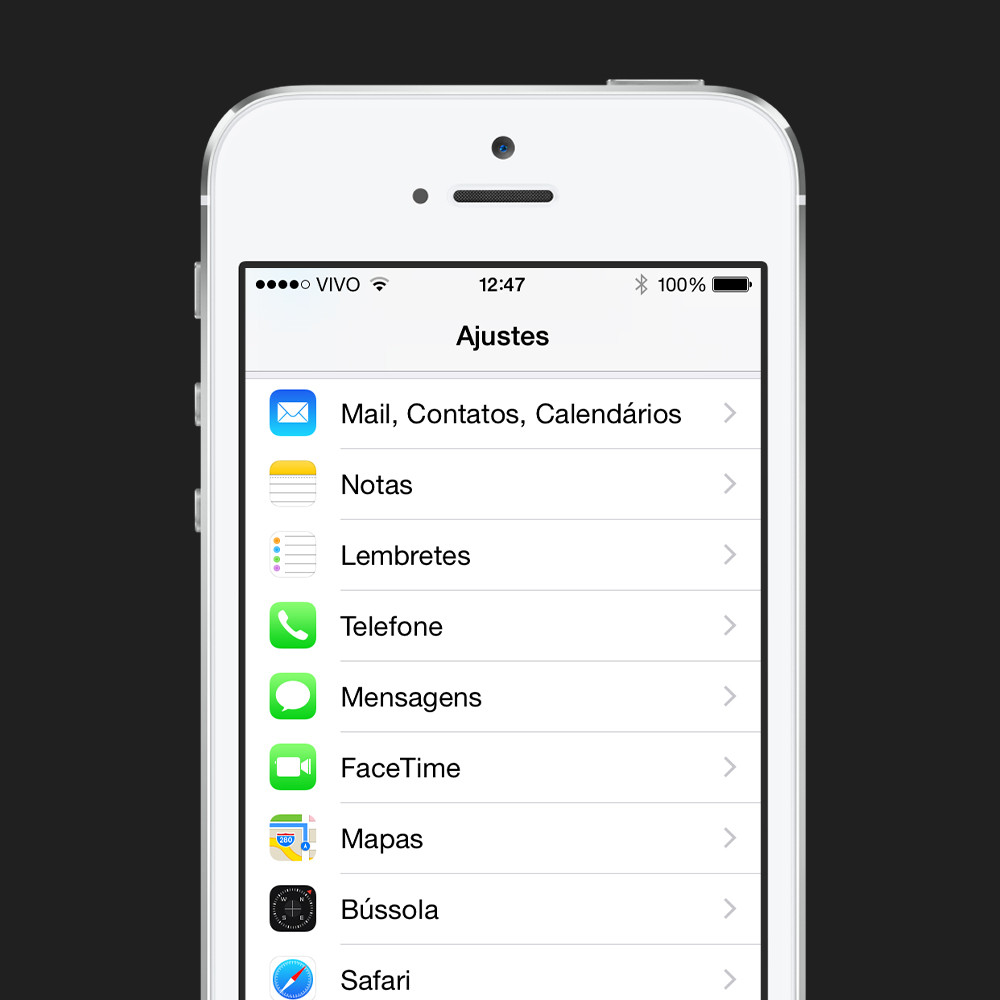 After that, choose the field for the email you want to use with the email signature, tap the field and keep your finger pressed for a few seconds, after taking your finger off the option Paste will appear.
After Pasting the signature will lose its original format, like the font and the size of the brand.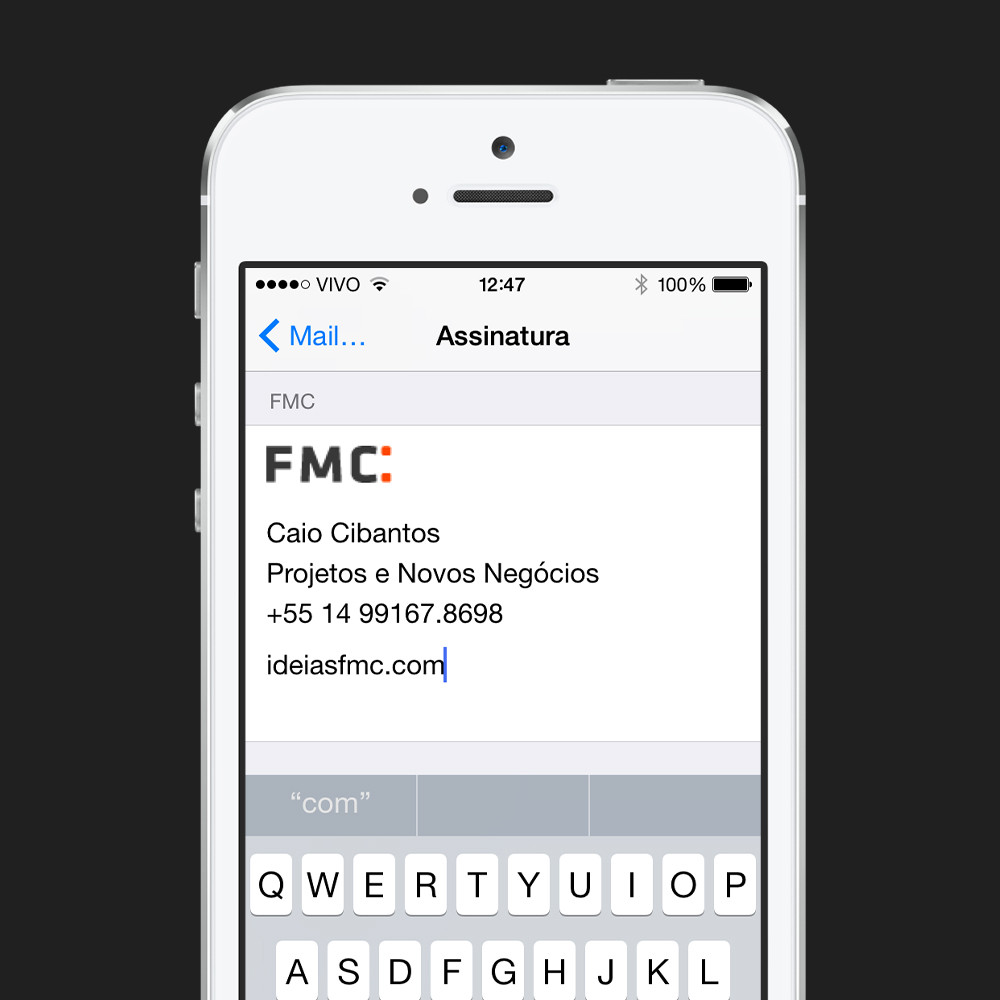 Don't worry. Shake your phone and when the message Undo Attribute Changes appears, tap Undo.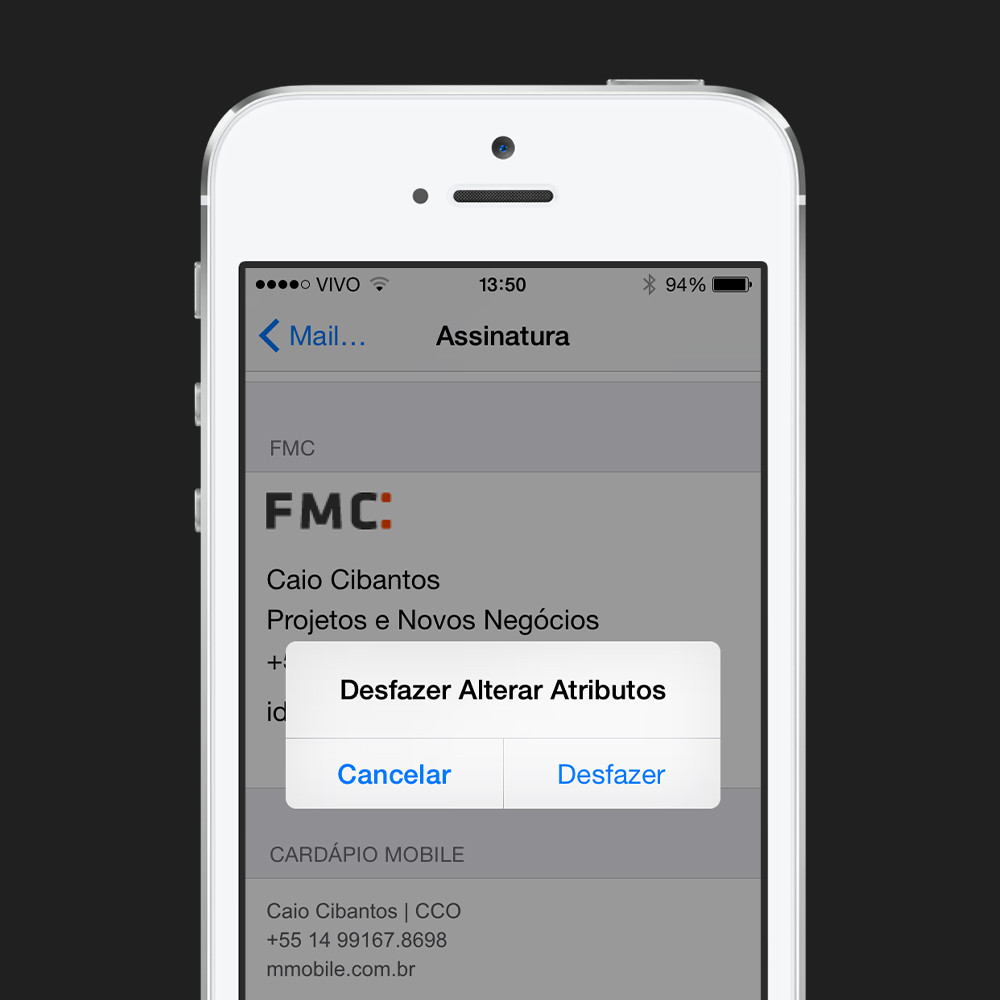 All done, the signature will go back to the correct formatting.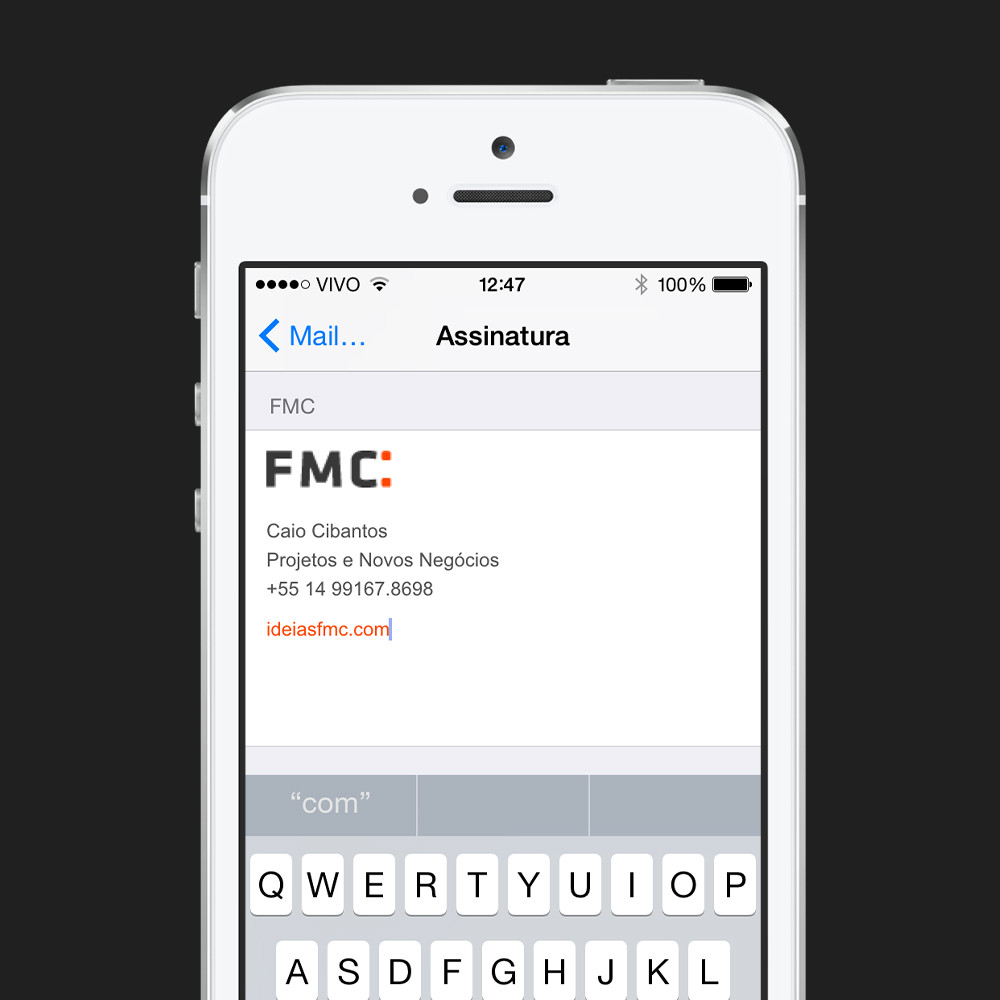 Save, open your email, and click to Send a new email to view your new signature.